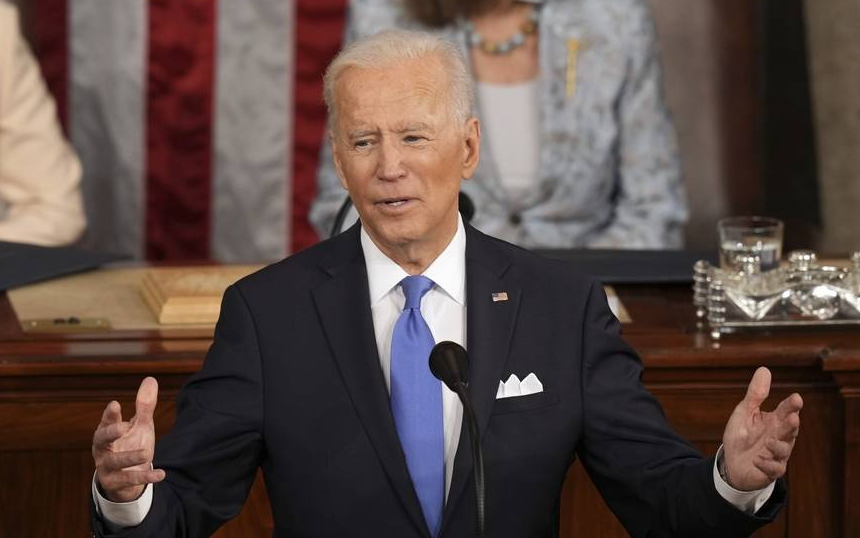 IN THE MEDIA | Joe Biden wants to introduce an international corporate tax. Mathias Hoffmann discusses the possible consequences for Switzerland.

IN THE MEDIA | Christian C. Ruff reviews Stephen M. Fleming's book 'Know Thyself: The Science of Self-Awareness'.

IN THE MEDIA | Pandemic had limited impact on global trade. Ralph Ossa in "SRF Tagesschau".
RESEARCH | New measure to predict stress resilience.
RESEARCH | Paternalistic interventions impose subjective ideals Sandro Ambühl shows.
NEWS | The 1951 Italian land reform illustrates how large redistribution policies can generate political support and electoral gains for decades.