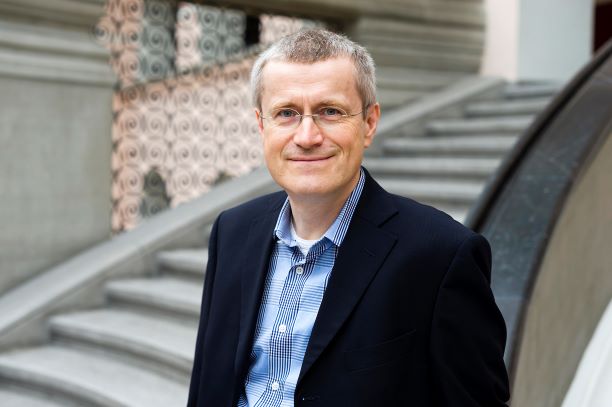 NEWS | Marek Pycia elected to the Council of the Game Theory Society.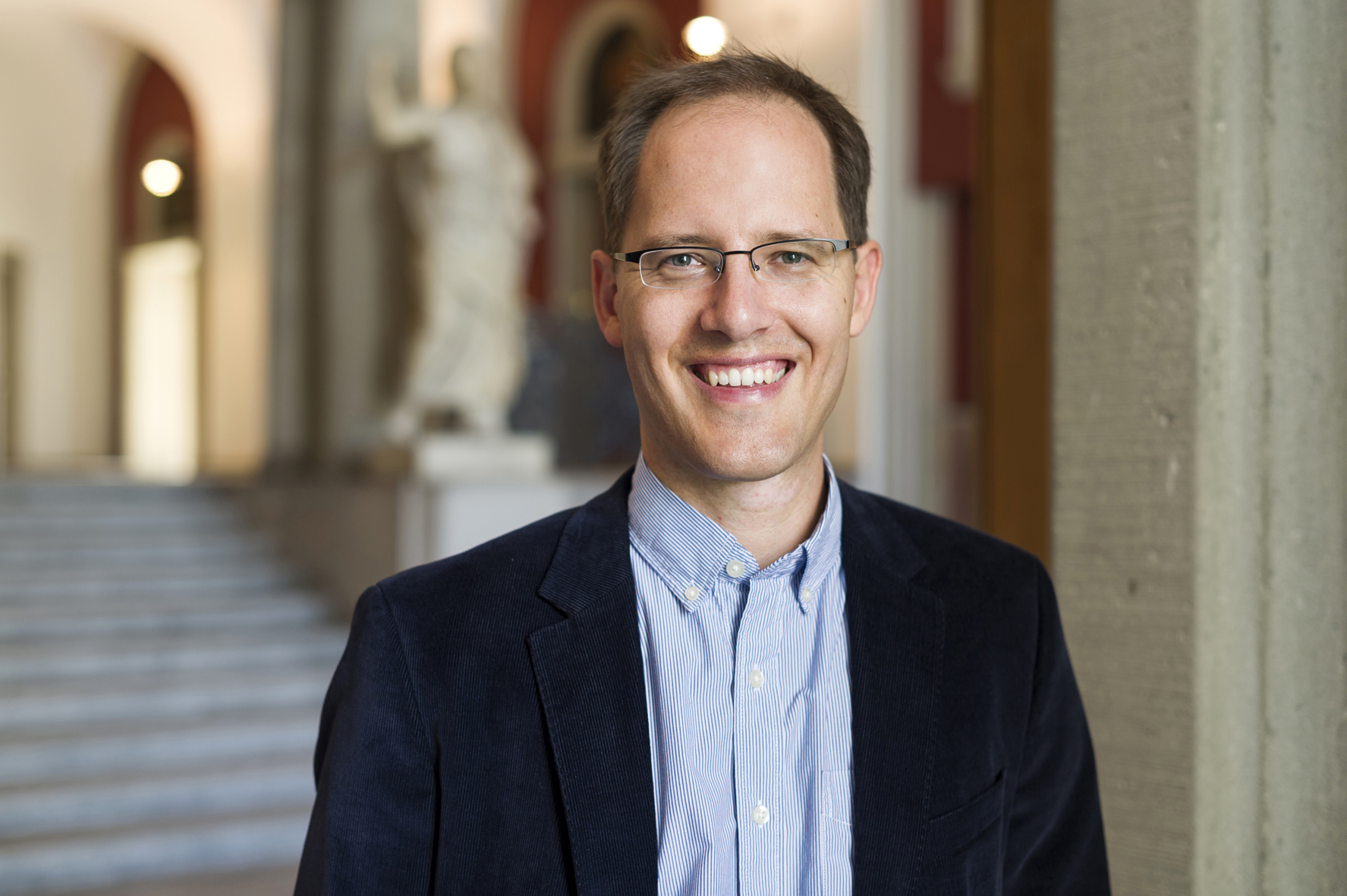 IN THE MEDIA | "For many rich households it is no problem to avoid capital gains taxes - legally." Florian Scheuer on the 99 percent initiative.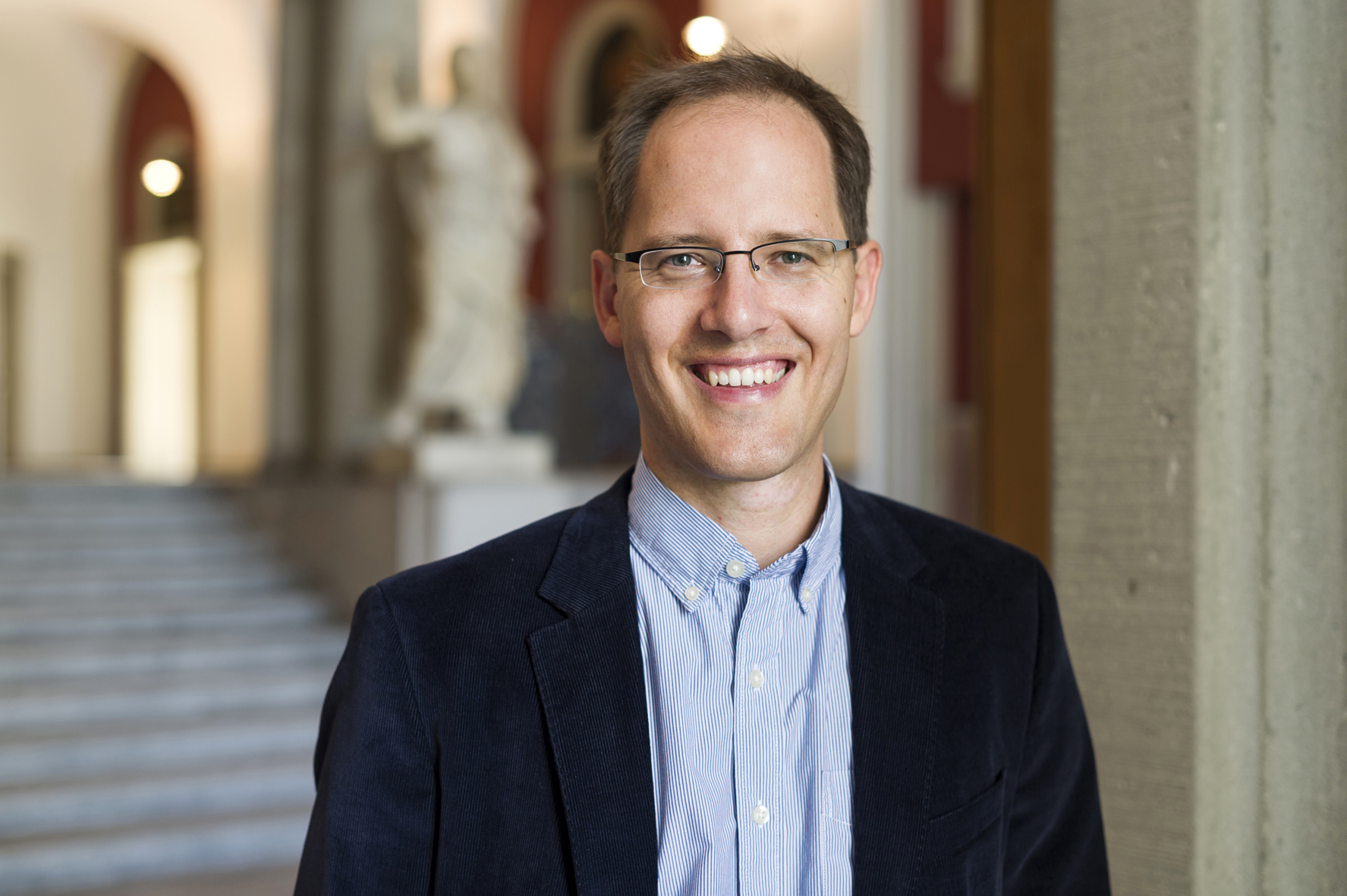 IN THE MEDIA | The distribution of wealth in Switzerland. Interview with Florian Scheuer in AWP Soziale Sicherheit.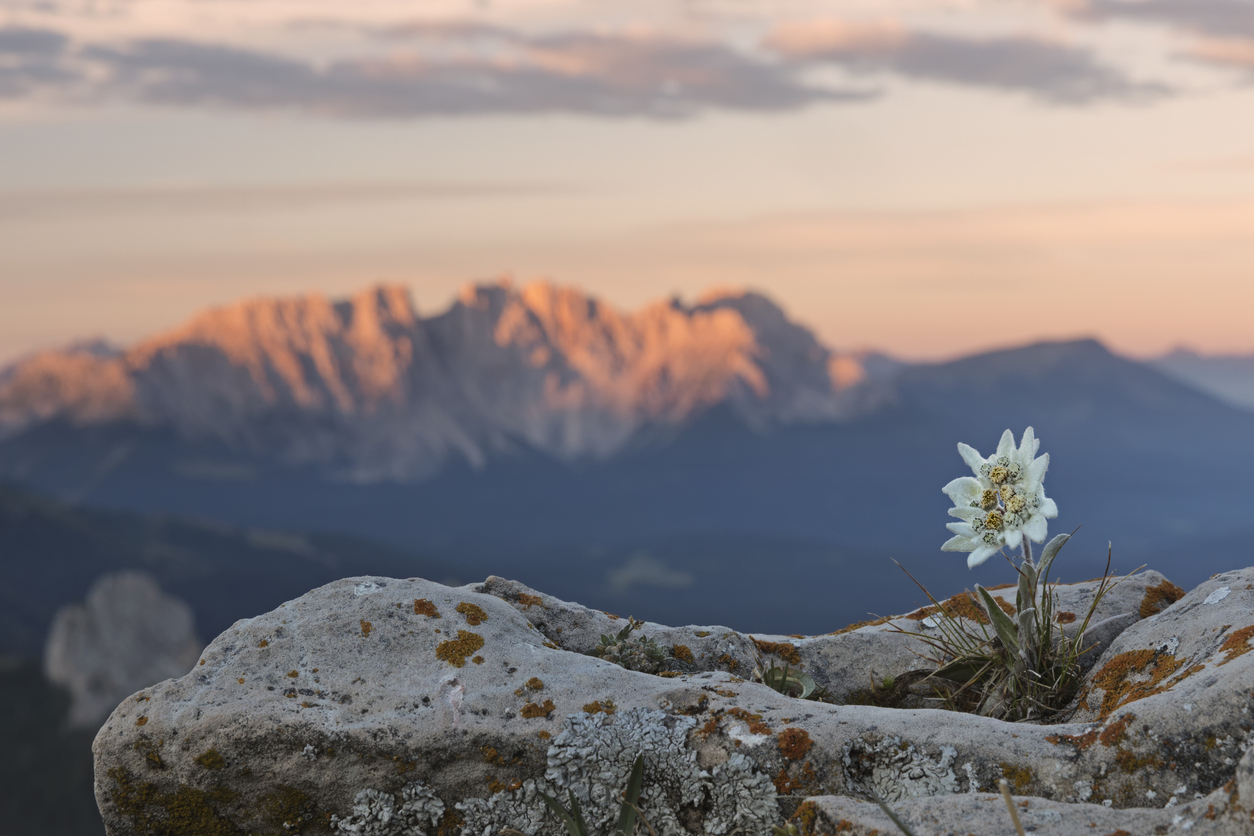 NEWS | In Memoriam Konrad Mierendorff
NEWS | People steal from groups even if they are generous to individuals, a study by Carlos Alós-Ferrer reveals.
NEWS | Pupil dilation during self-regulation can serve as a proxy for success across other self-control tasks. Silvia Maier and Marcus Grüschow.