NEWS | Covid Certificates Required for On-Site Courses. Information for students and employees.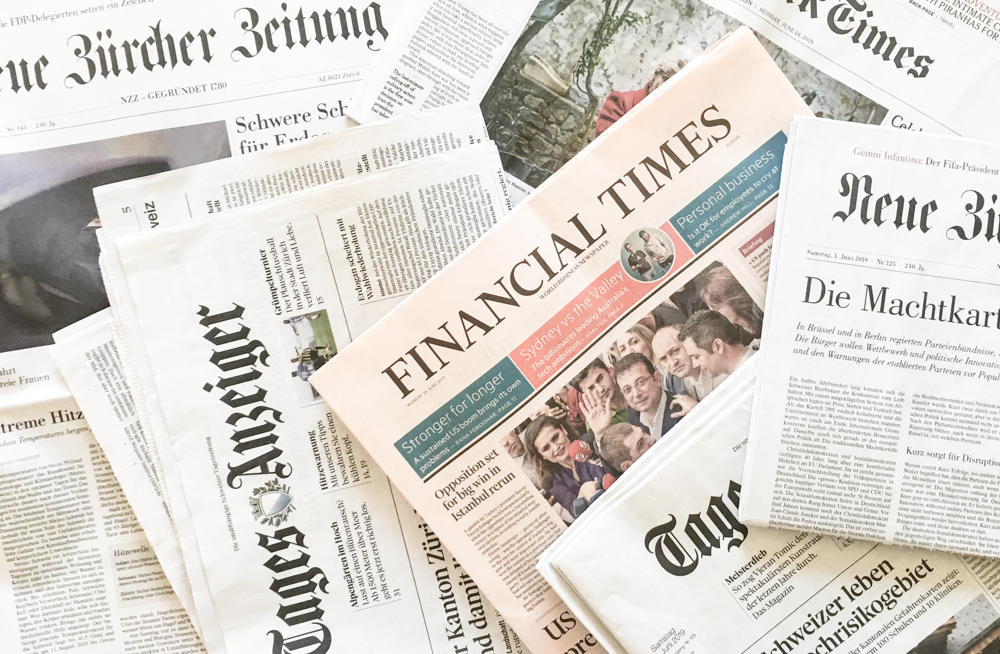 IN THE MEDIA | NZZ Ökonomenranking: Ernst Fehr, Dina Pomeranz, David Dorn and Tobias Straumann among the 20 most influential economists in D/A/CH.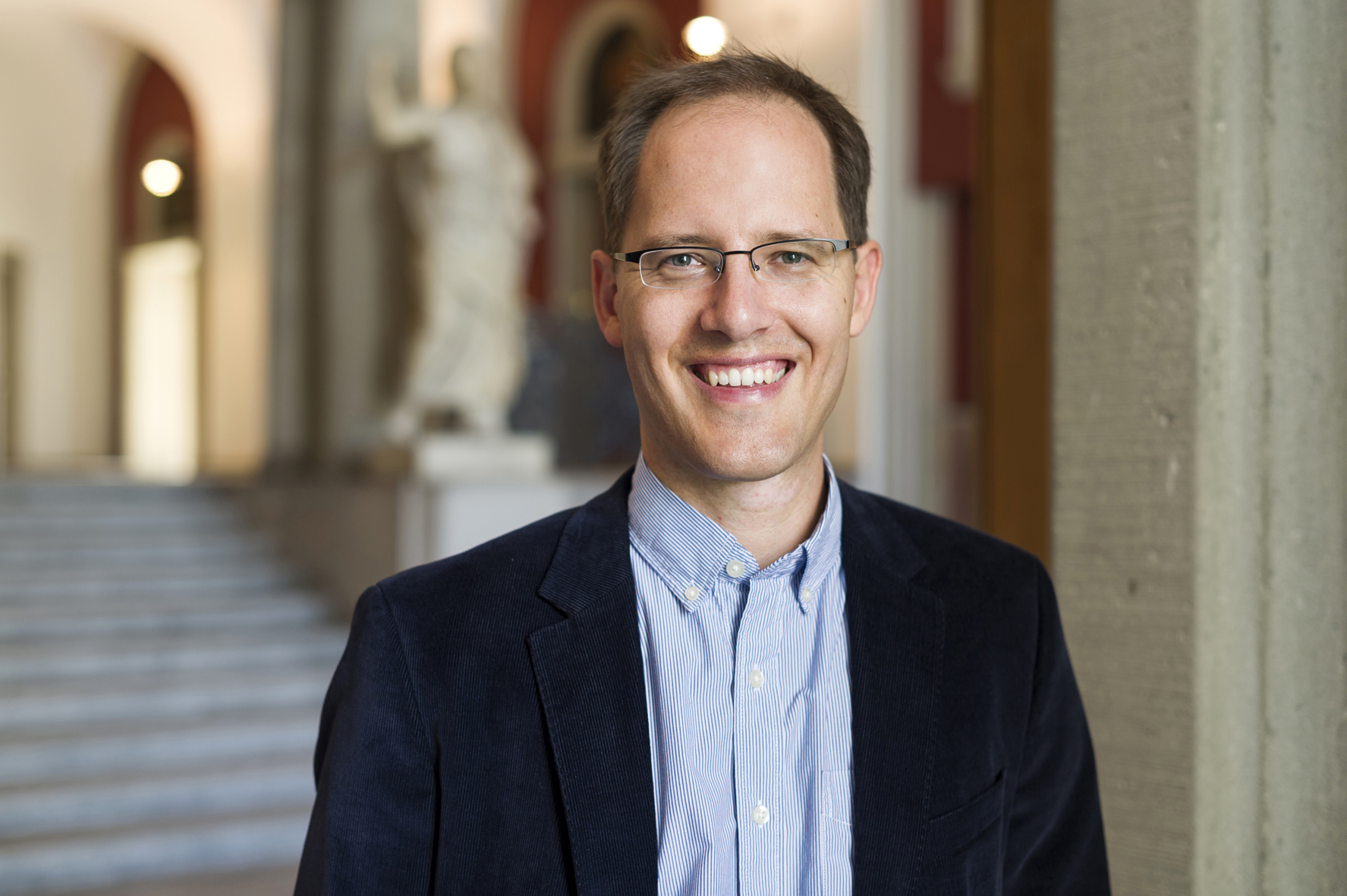 IN THE MEDIA | "For many rich households it is no problem to avoid capital gains taxes - legally." Florian Scheuer on the 99 percent initiative.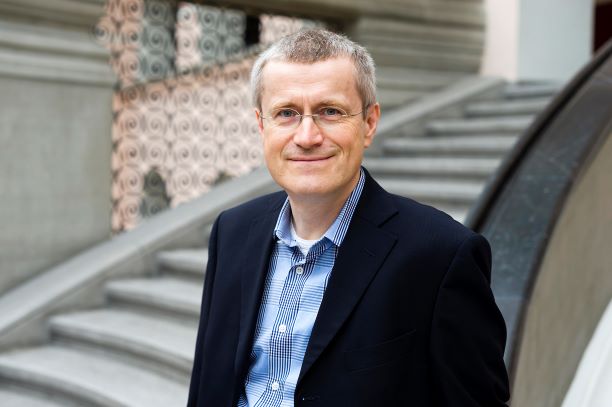 NEWS | Marek Pycia elected to the Council of the Game Theory Society.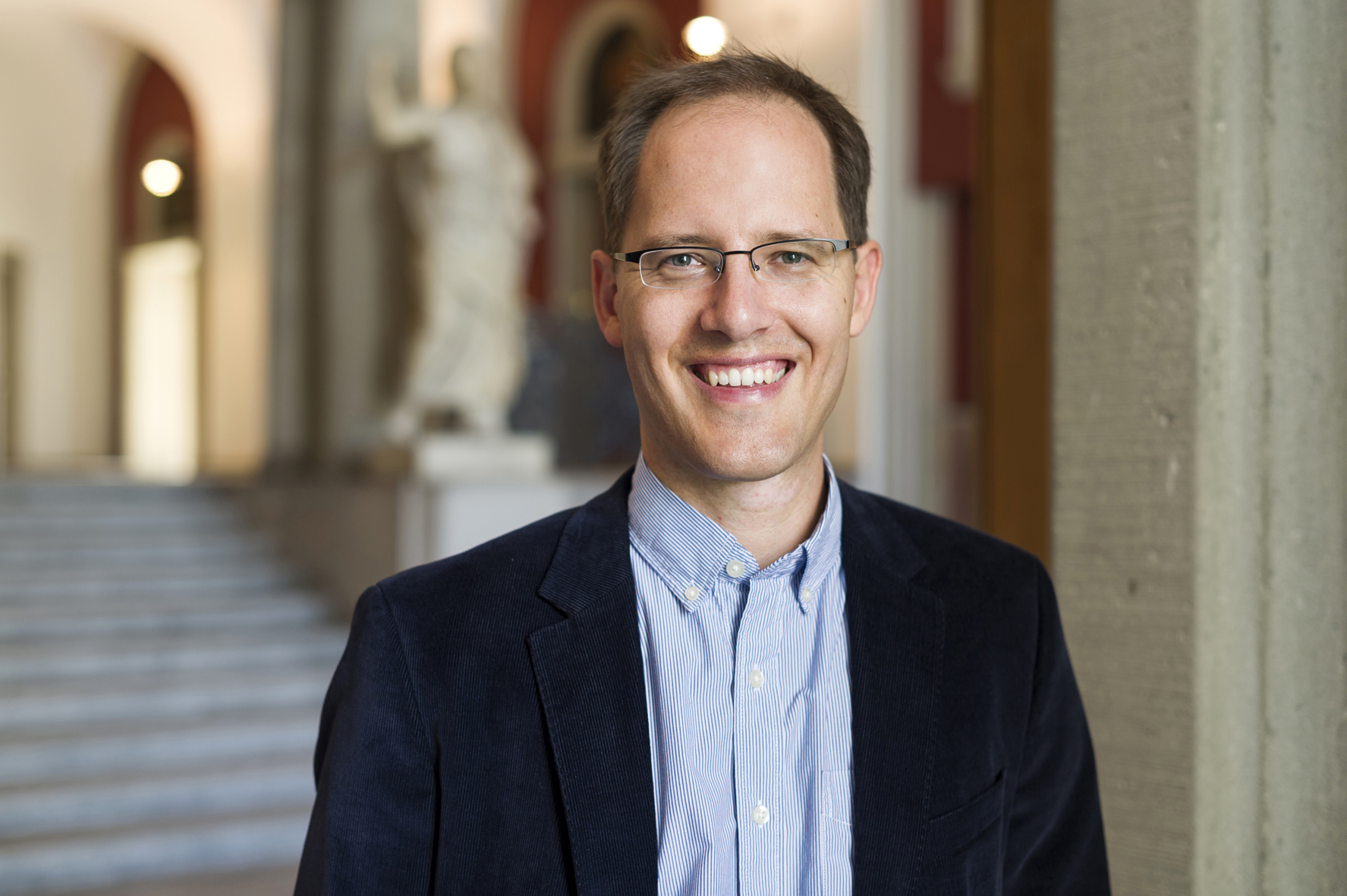 IN THE MEDIA | The distribution of wealth in Switzerland. Interview with Florian Scheuer in AWP Soziale Sicherheit.
NEWS | People steal from groups even if they are generous to individuals, a study by Carlos Alós-Ferrer reveals.