NEWS | Financial rewards can help increase COVID-19 vaccination rates.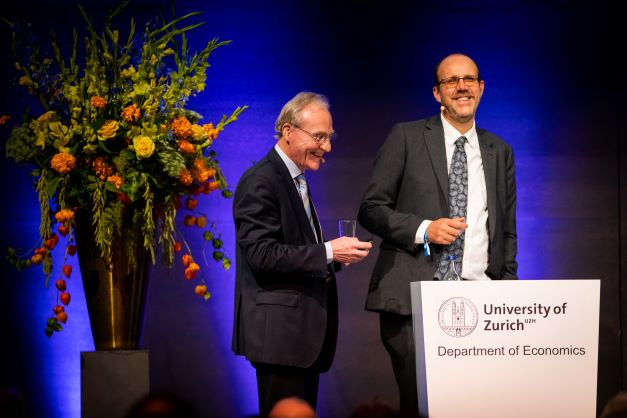 NEWS | "Promoting Global Health and Fighting Poverty": Keynote by Nobel laureate Michael Kremer
NEWS | The Zurich GSE is recruiting new PhD students. Applications are now open.
NEWS | Florian Scheuer wins Hermann Heinrich Gossen Award.
NEWS | Covid Certificates Required for On-Site Courses. Information for students and employees.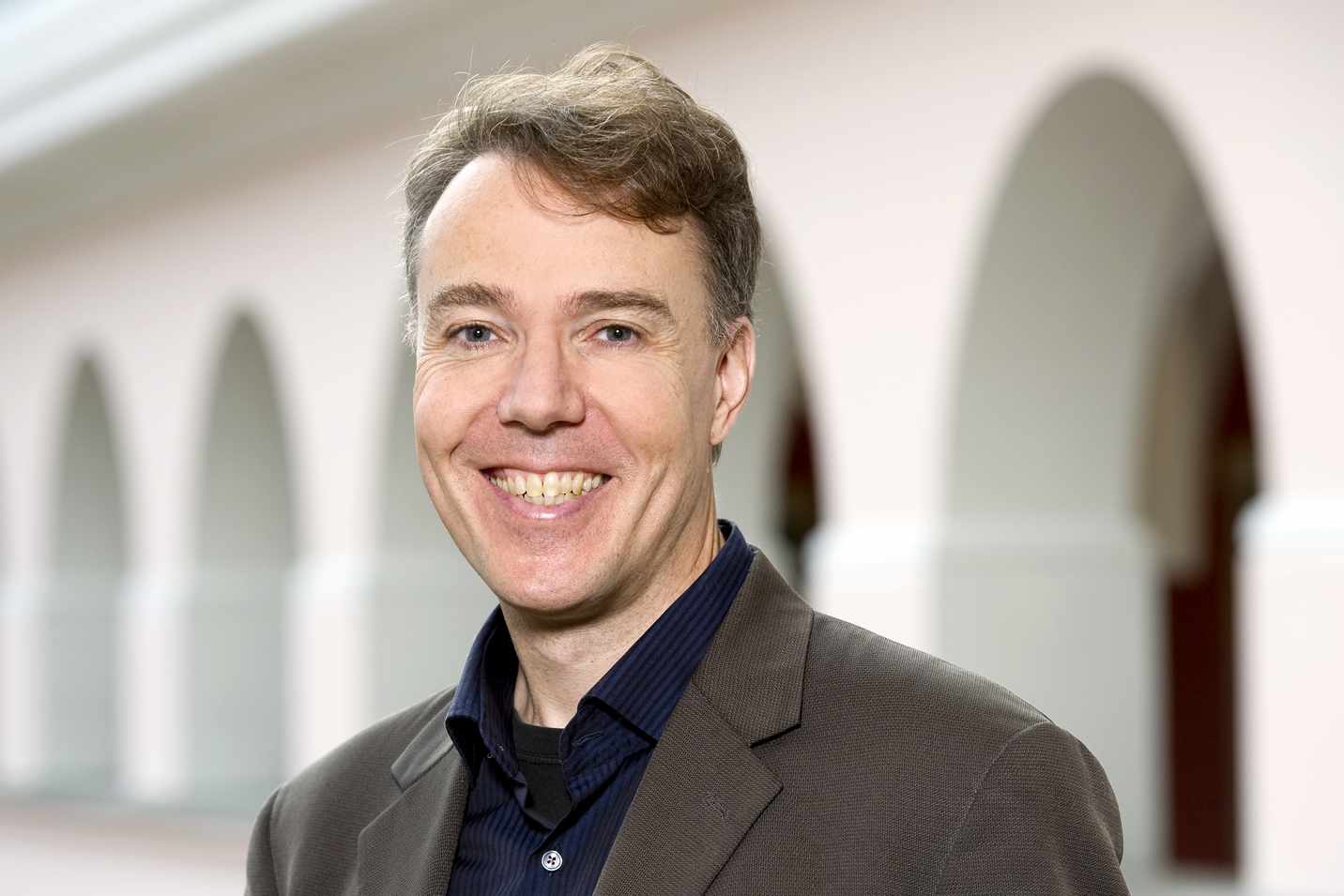 IN THE MEDIA | Religious intolerance causes economic costs and slows down growth and the production of knowledge.