NEWS | Florian Scheuer wins Hermann Heinrich Gossen Award.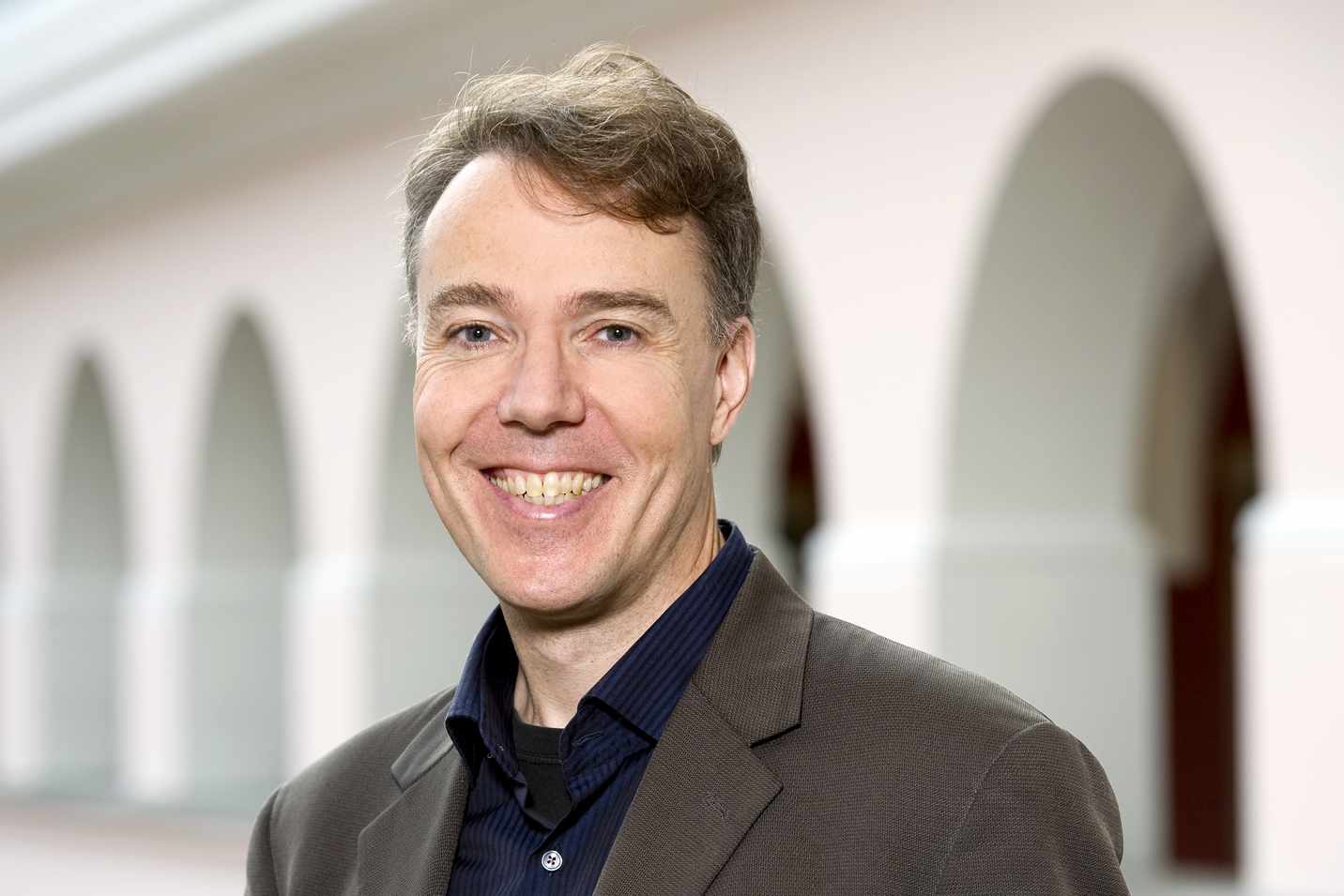 IN THE MEDIA | Religious intolerance causes economic costs and slows down growth and the production of knowledge.
IN THE MEDIA | Interview with Florian Scheuer on tax policy, strengths and weaknesses of the Swiss tax system and the demands of the 99 percent initiative.
NEWS | Covid Certificates Required for On-Site Courses. Information for students and employees.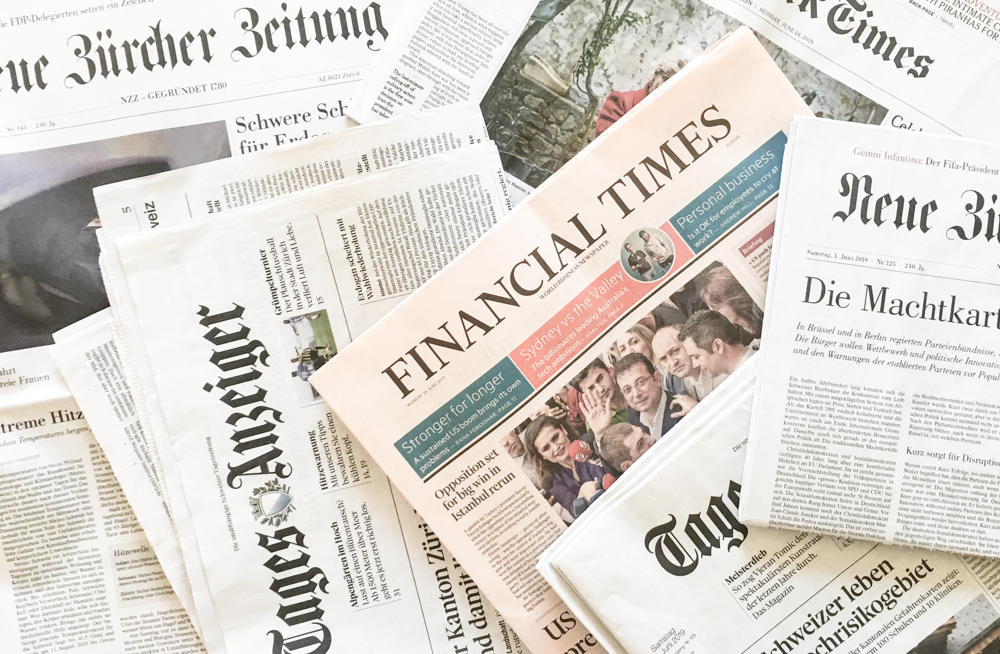 IN THE MEDIA | NZZ Ökonomenranking: Ernst Fehr, Dina Pomeranz, David Dorn and Tobias Straumann among the 20 most influential economists in D/A/CH.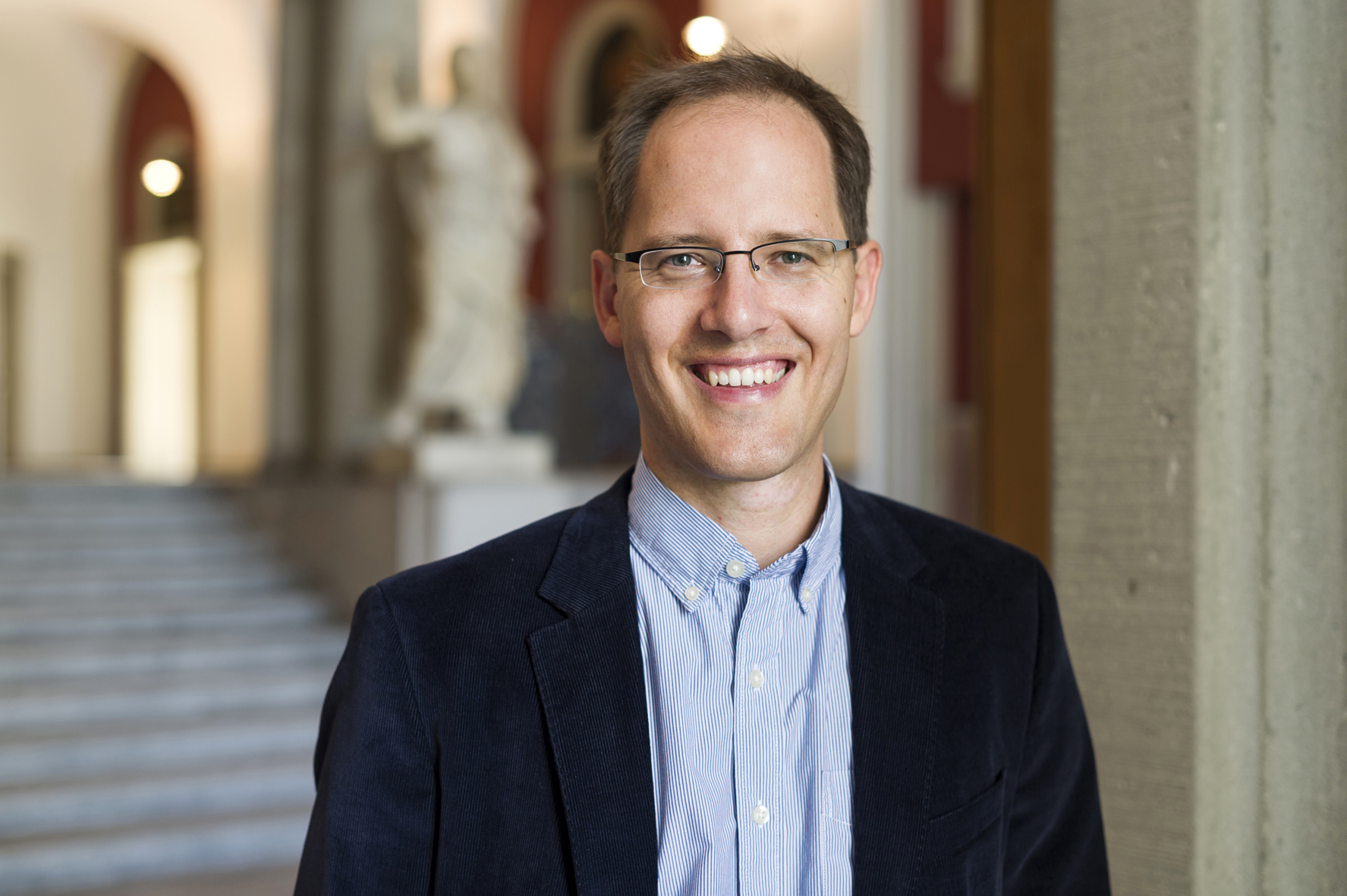 IN THE MEDIA | "For many rich households it is no problem to avoid capital gains taxes - legally." Florian Scheuer on the 99 percent initiative.