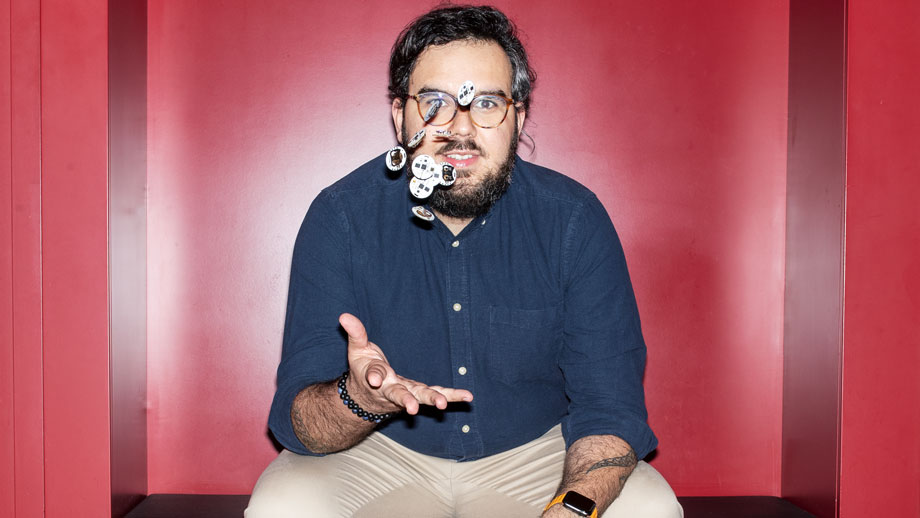 IN THE MEDIA | "Science with purpose". Interview with Onicio Leal, energetic postdoc on a mission in UZH News.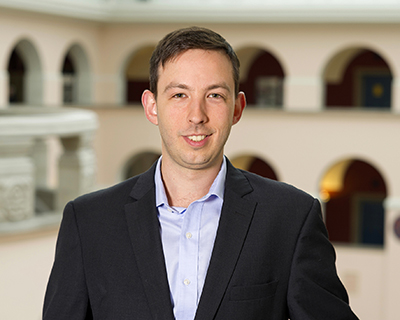 IN THE MEDIA | School closures in poorer countries have a dramatic impact on learning. Guilherme Lichand.
IN THE MEDIA | Impact of the global minimum tax on Switzerland. Florian Scheuer.
IN THE MEDIA | Why it is easier to talk about money than about climate damage. Interview with Björn Bartling.
IN THE MEDIA | Distribution of wealth in Switzerland is becoming increasingly unequal. In the "Bund", Florian Scheuer explains why the Corona pandemic is exacerbating this trend.
IN THE MEDIA | Generosity, happiness, and testosterone: interview with Philippe Tobler in "DUZ magazine".