IN THE MEDIA | Interview with David Dorn in the NZZ about digitalization, globalization and China's influence on the world economy.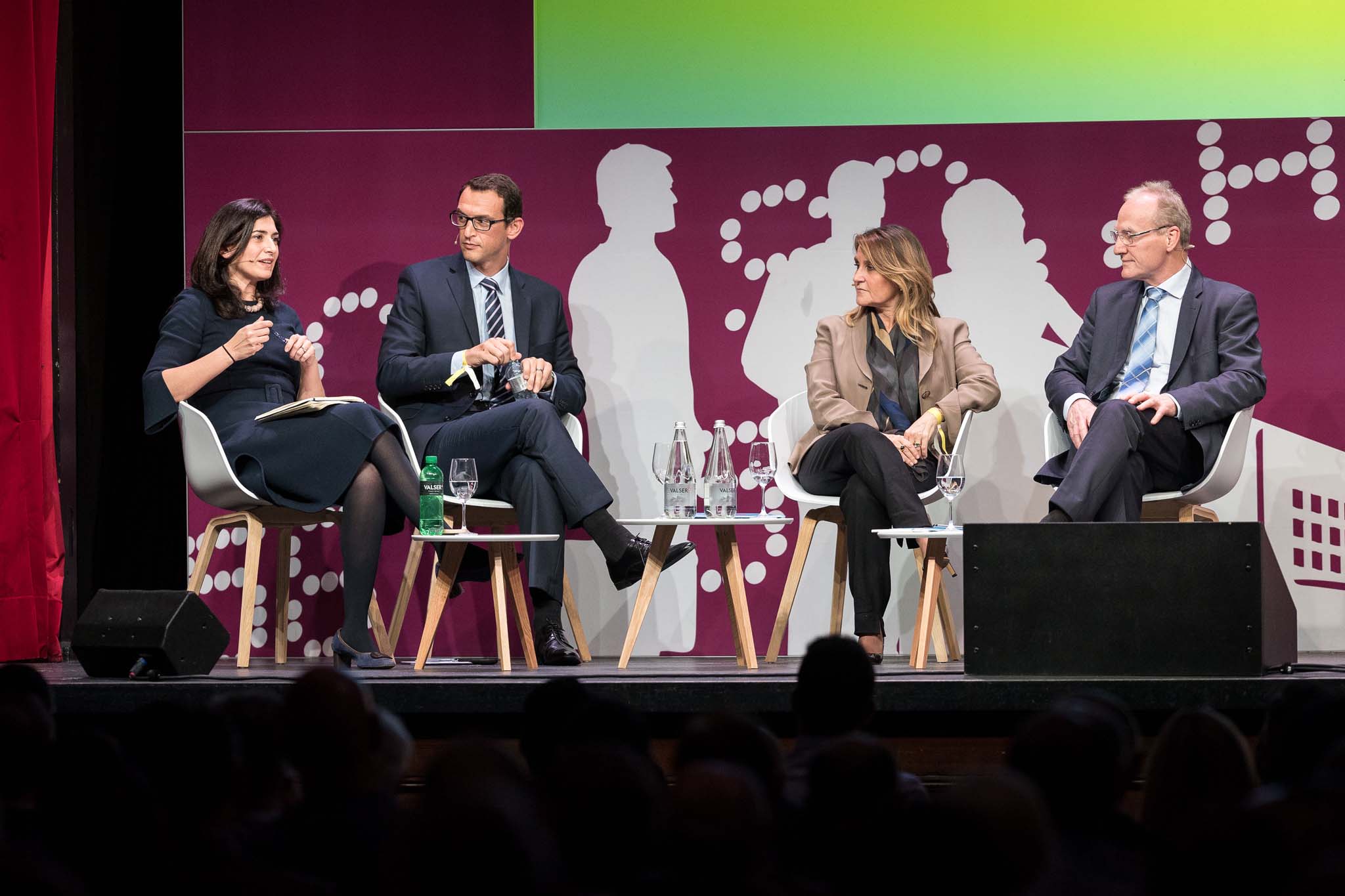 NEWS | UBS donates 25 million francs to continue the UBS Center for Economics in Society at the Department, extending its engagement until 2032.


IN THE MEDIA | Superstar companies dominate the world. David Dorn's latest paper in the Quarterly Journal of Economics shows how large corporations are gaining power and increasing inequality.
NEWS | Do authoritarian states deal better with exceptional situations than democracies? Column by Joachim Voth in Finanz & Wirtschaft.
IN THE MEDIA | «The USA is an important export market for Switzerland.» David Dorn talks about the global effects of the current crisis in the USA.