NEWS | ECON Alumni UZH - The Network for Economists founded.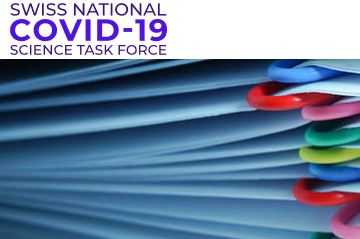 IN THE MEDIA | Swiss National Covid-19 Science Task Force Policy Brief by David Dorn presents five policy options for the repayment of Corona induced state debt.
IN THE MEDIA | Ernst Fehr explains why representative testing should remain a top priority.