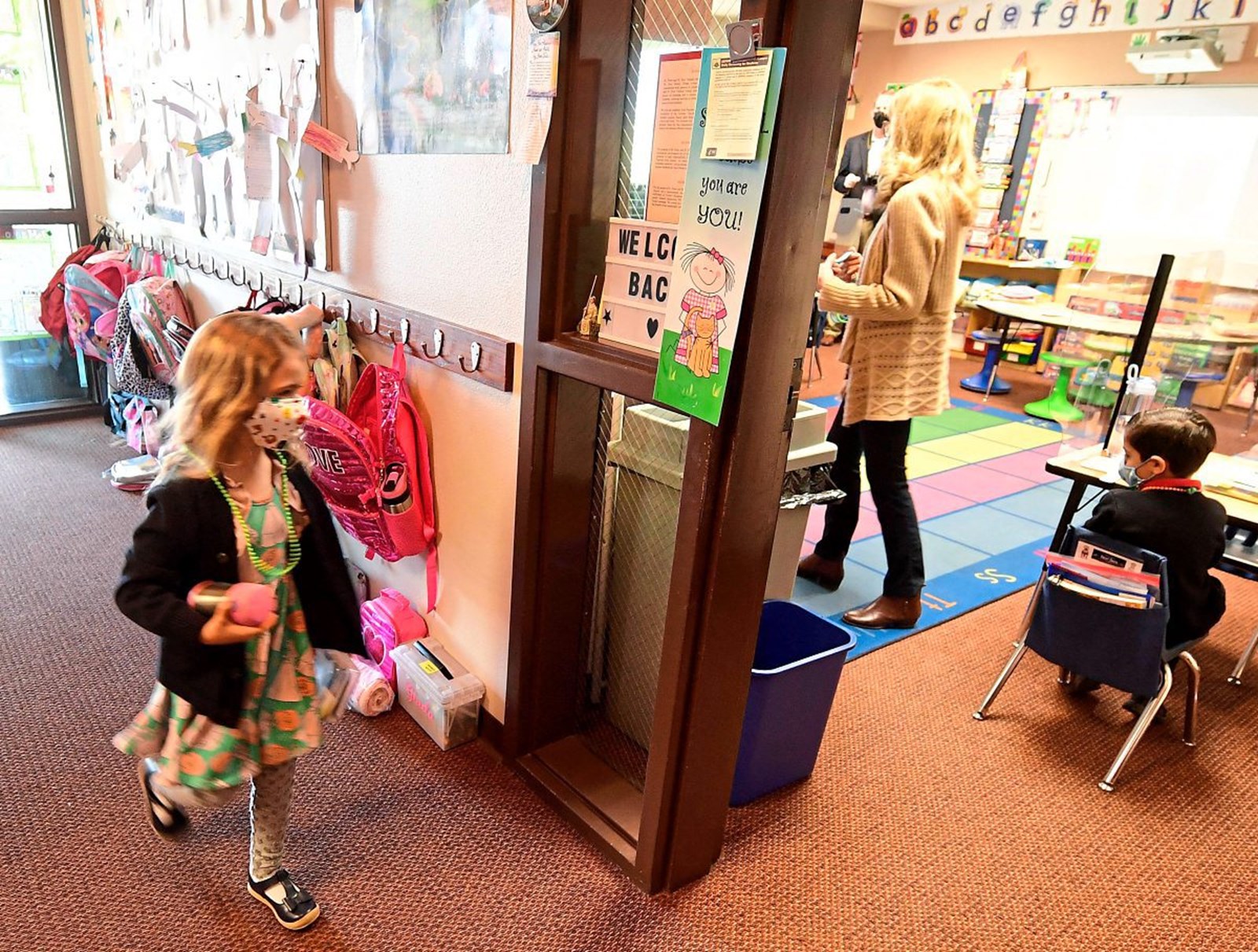 IN THE MEDIA | Motherhood accounts for 80% of the gender income gap. Reasons and potential solutions by Josef Zweimüller in an interview in "Der Standard".
IN THE MEDIA | We can increase participation in mass testing by setting the right incentives, e.g. cost coverage by the federal government and cantons or benefits that are only available with testing, says Ernst Fehr.
IN THE MEDIA | The super-rich were able to increase their wealth by an average of 5% last year.
Florian Scheuer comments on why the majority of the population does not have this opportunity and how wealth inequality could be reduced.