NEWS | People steal from groups even if they are generous to individuals, a study by Carlos Alós-Ferrer reveals.
NEWS | Pupil dilation during self-regulation can serve as a proxy for success across other self-control tasks. Silvia Maier and Marcus Grüschow.
IN THE MEDIA | "Green is not the same as local". Interview with Ralph Ossa in "Deutsche Verkehrszeitung".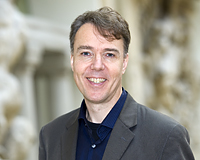 IN THE MEDIA | Why higher wages are good for the economy. Commentary by Joachim Voth in "Finanz und Wirtschaft".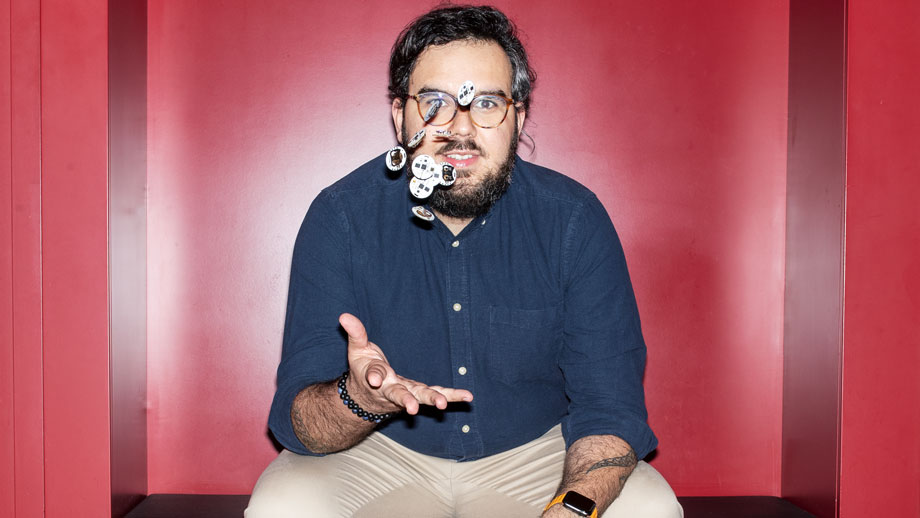 IN THE MEDIA | "Science with purpose". Interview with Onicio Leal, energetic postdoc on a mission in UZH News.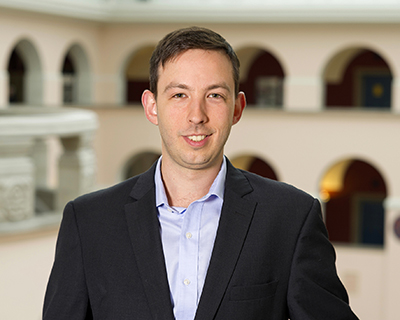 IN THE MEDIA | School closures in poorer countries have a dramatic impact on learning. Guilherme Lichand.