IN THE MEDIA | David Dorn im Interview mit der «NZZ» über Digitalisierung, Globalisierung und den Einfluss Chinas auf die Weltwirtschaft.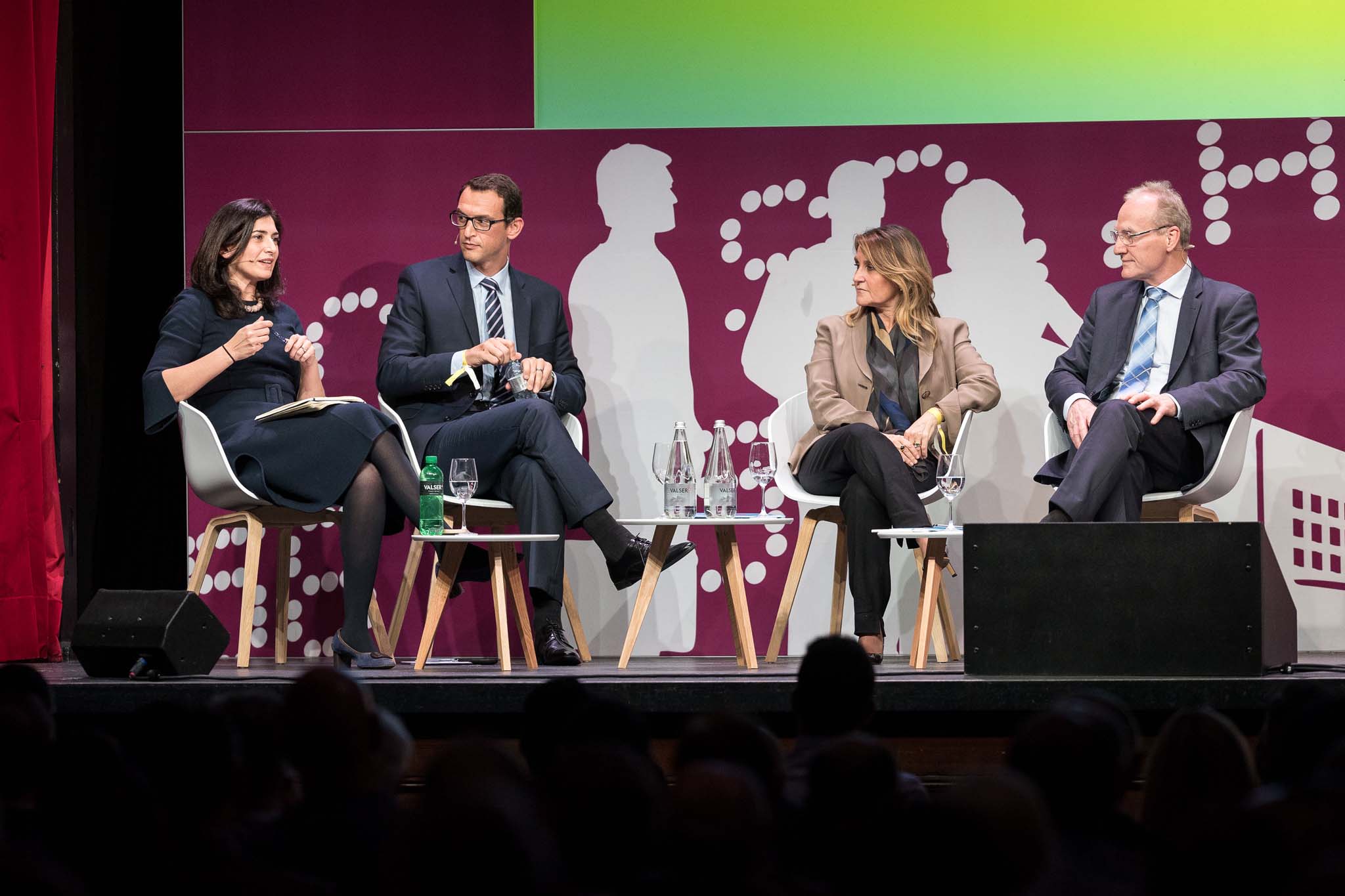 NEWS | UBS spendet 25 Millionen Franken zur Weiterführung des UBS Center for Economics in Society am Department of Economics und verlängert damit ihr Engagement bis 2032.


IN THE MEDIA | Superstar-Firmen dominieren die Welt. Wie Grosskonzerne an Macht zulegen und Ungleichheit verstärken zeigt David Dorns aktuelles Paper im «Quarterly Journal of Economics».