NEWS | Die Pupillenerweiterung während der Selbstregulation kann als Proxy für den Erfolg bei anderen Selbstkontrollaufgaben dienen. Silvia Maier und Marcus Grüschow.
IN THE MEDIA | «Grün ist nicht gleich regional». Interview mit Ralph Ossa in der Deutschen Verkehrszeitung.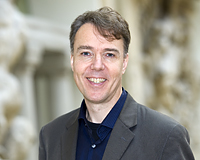 IN THE MEDIA | Warum höhere Löhne gut für die Wirtschaft sind. Kommentar von Joachim Voth.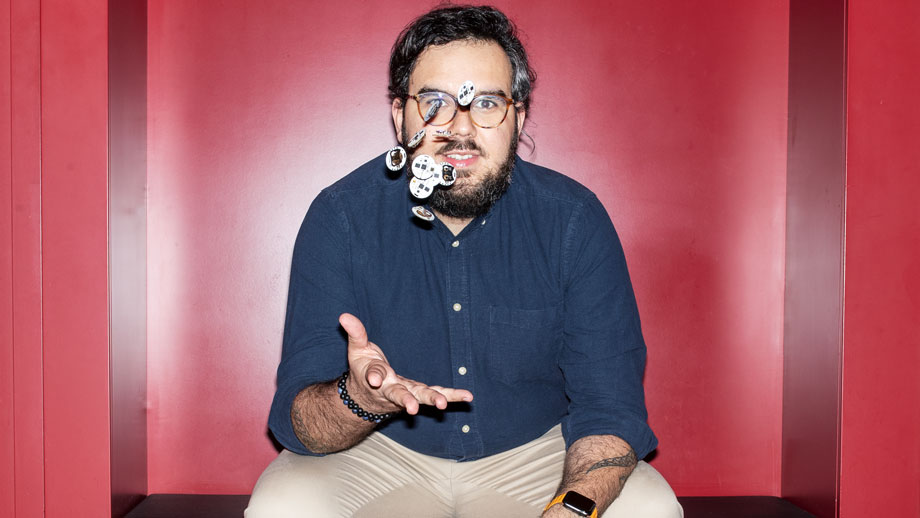 IN THE MEDIA | «Wissenschaft mit Ziel». Onicio Leal, energetischer Postdoc mit Plan, im Interview mit UZH News.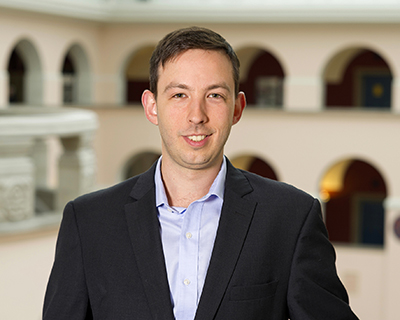 IN THE MEDIA | Schulschliessungen in ärmeren Ländern haben dramatischen Effekt auf Bildungsniveau. Guilherme Lichand.
IN THE MEDIA | Auswirkungen der globalen Mindeststeuer auf die Schweiz. Interview mit Florian Scheuer.