NEWS | Finanzielle Belohnung kann dazu beitragen, die Covid-19-Impfrate zu erhöhen.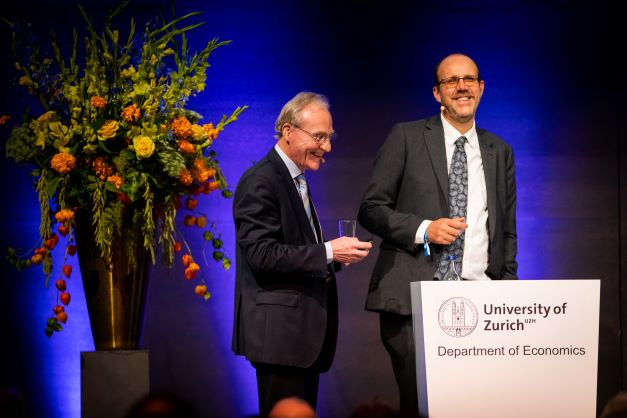 NEWS | «Promoting Global Health and Fighting Poverty»: Rede von Nobelpreisträger Michael Kremer
NEWS | Die Zurich GSE sucht neue Doktorand*Innen. Das Bewerbungsfenster ist jetzt offen.
NEWS | Florian Scheuer erhält den Hermann Heinrich Gossen Preis.
NEWS | Zertifikatspflicht für Lehrveran­staltungen. Informationen für Mitarbeitende und Studierende.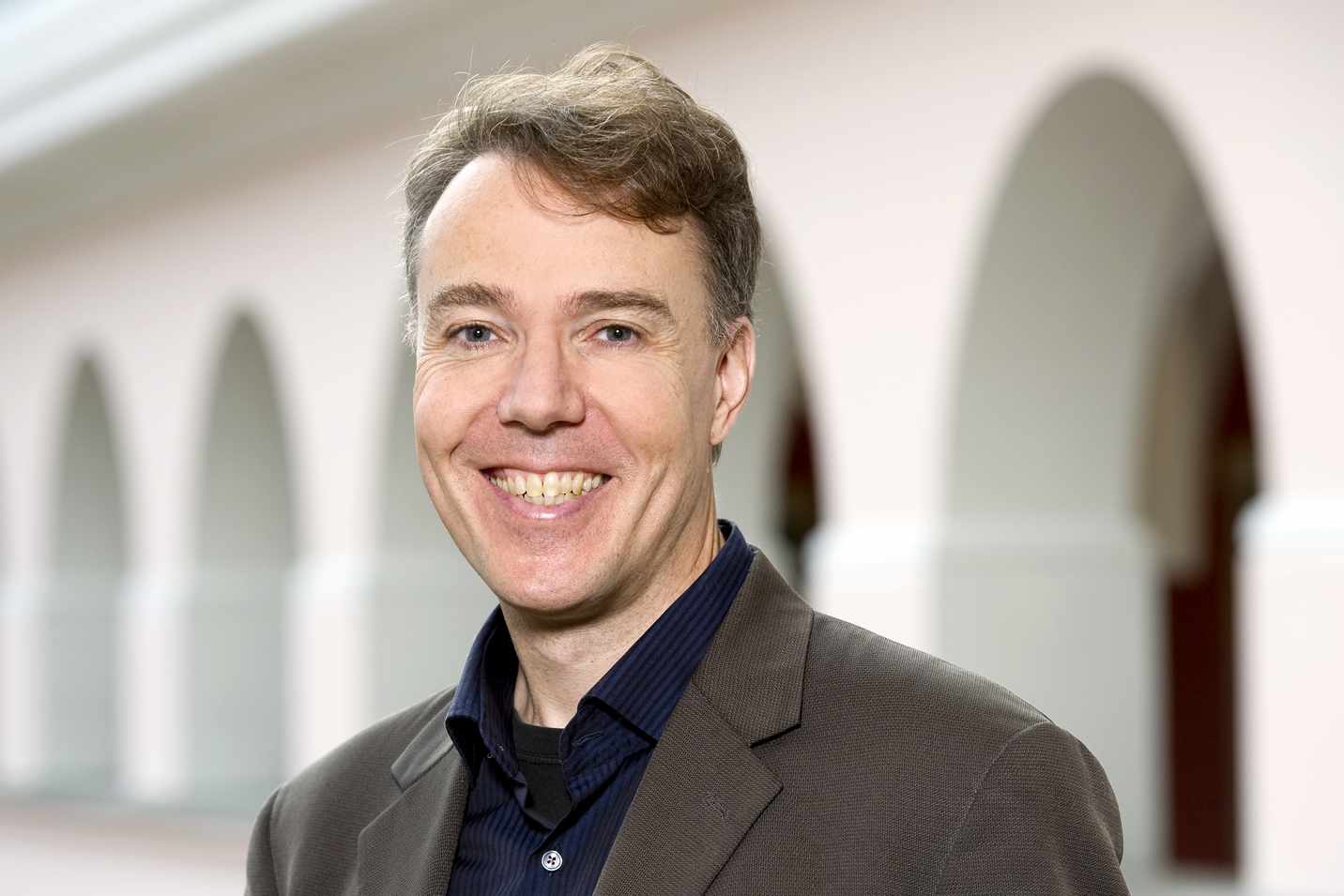 IN THE MEDIA | Religiöse Intoleranz verursacht volkswirtschaftliche Kosten und bremst Wachstum und Wissensproduktion.