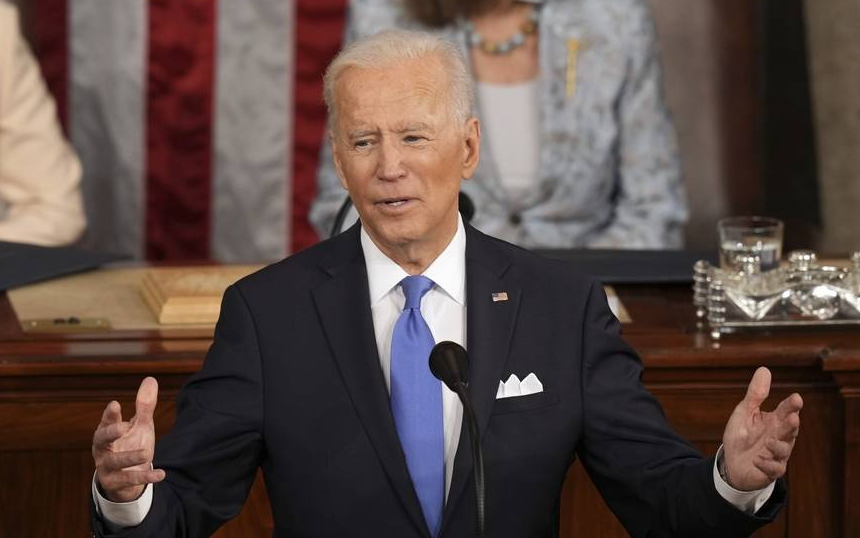 IN THE MEDIA | Joe Biden will eine internationale Unternehmenssteuer einführen. Mathias Hoffmann diskutiert über mögliche Folgen für die Schweiz.
IN THE MEDIA | Christian C. Ruff rezensiert Stephen M. Flemings Buch "Know Thyself: The Science of Self-Awareness"
IN THE MEDIA | Pandemie hat den globalen Handel nicht umfassend verändert. Ralph Ossa in der «SRF Tagesschau».
RESEARCH | Neuer Indikator zur Voraussage von Stressresilienz gefunden.
NEWS | Die italienische Landreform von 1951 veranschaulicht, wie große Umverteilungsmassnahmen über Jahrzehnte hinweg politische Unterstützung und Wahlgewinne generieren können.