NEWS | Zertifikatspflicht für Lehrveran­staltungen. Informationen für Mitarbeitende und Studierende.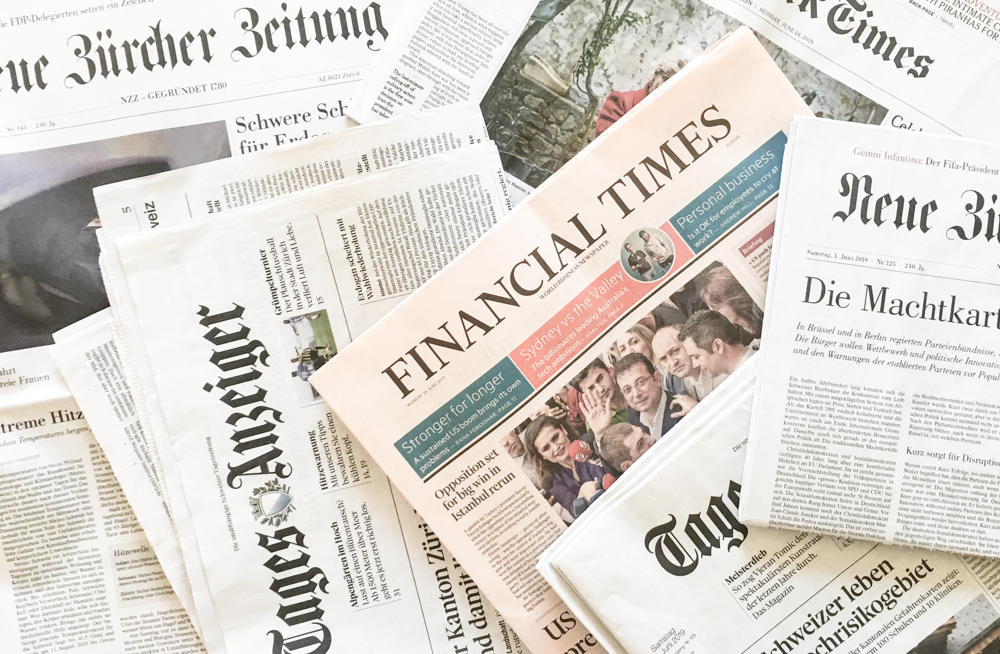 IN THE MEDIA | NZZ Ökonomenranking: Ernst Fehr, Dina Pomeranz, David Dorn und Tobias Straumann unter den 20 einflussreichsten Ökonominnen in D/A/CH.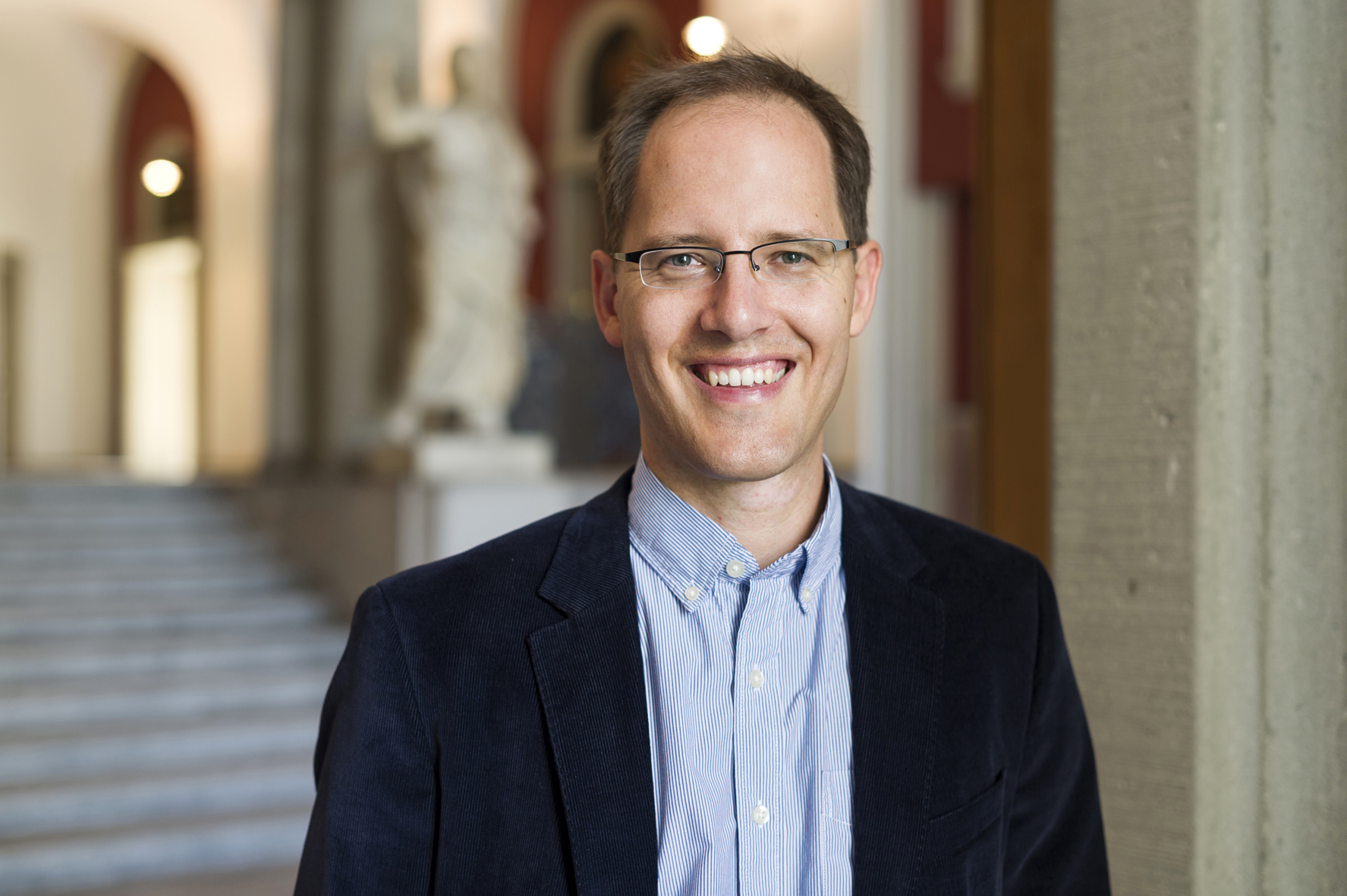 IN THE MEDIA | «Für viele reiche Haushalte ist es kein Problem, Kapitalgewinnsteuern zu umgehen – legal». Florian Scheuer zur 99-Prozent-Initiative.