IN THE MEDIA | Considerations on payment for participants in vaccination trials. Interview with Sandro Ambühl.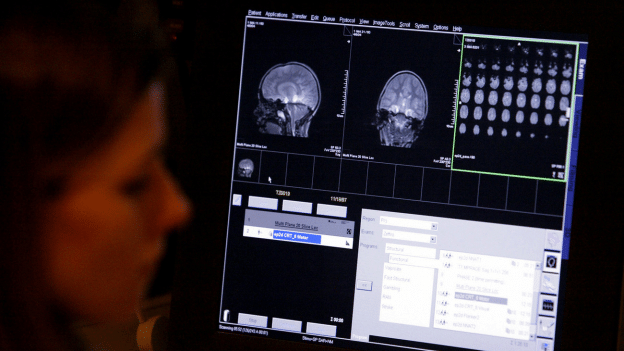 IN THE MEDIA | Silvia Maier examines the biological and neural differences between successful and less successful investors.
NEWS | The RCEP Agreement of the ASEAN countries: Is it just a political move by China, a complementary or a real alternative to other Free Trade Agreements? Mathias Hoffmann's assessment.
NEWS | David Dorn, Todd Hare and Ernst Fehr listed as most highly cited researchers within their fields by Web of Science. Congratulations.
IN THE MEDIA | Ernst Fehr on how fairness considerations overrule pure self-interest.
IN THE MEDIA | Auction formats explained by practical examples. Nick Netzer and Marek Pycia in Die Volkswirtschaft.